Man Utd confirm Jose Mourinho as manager on three-year deal LIVE!
Former Manchester United and Chelsea chief executive Peter Kenyon told Sky Sports News HQ he thinks Ryan Giggs could benefit from working under Jose Mourinho.
"Ryan's got an amazing opportunity, if the circumstances allow it, to learn from one of the best coaches in the world and learn things that he won't from going somewhere else at this stage, even being a number two somewhere perhaps a bit more comfortable
"Ryan's got good people around him and he's always made the right decisions in his career that have led to him having the playing career he has. I'm sure he'll make the right decisions for him."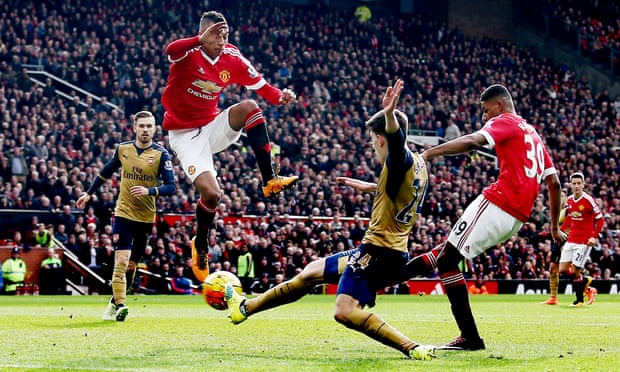 "I think I know what the fans can give me. They know what I can give them. The most important thing is the players, and the relationship with the players and them.
"It is important and curious that I play so many times against them at Old Trafford with other clubs and there was empathy, no problems, and I was pushed sometimes to say things that my clubs were not happy with it.
"I remember when we won at Old Trafford with Real Madrid (2012-13 Champions League last-16) and I said that the best team lost, and Real Madrid was not very happy."
"We can look at our club in two perspectives. One is the past three years, and another is the club history. I prefer to forget past three years and focus on the history, and the giant club that I have in my hands now. 
"I will give absolutely everything to go in the direction we want. I think the fans are expecting me to say that I want to win. And the players need to listen that I want to win. I think the players and supporters want to feel that I say that, but we can, really. It's not just to say."